Must I really help with this? xD C'mon, anyone who has joined a forum knows the drill. Name, hobbies, likes, dislikes, future plans, etc.
I personally hate freestyle intros like this, so feel free to copy a format from another forum and use that as a guide.
Also don't be bashful. Be as bloody random as you like.
I AM OCEAN SEVEN, AND I APPROVE THIS IMAGE OF BADASS DARTH VADER.
Also...
CRAB BATTLE!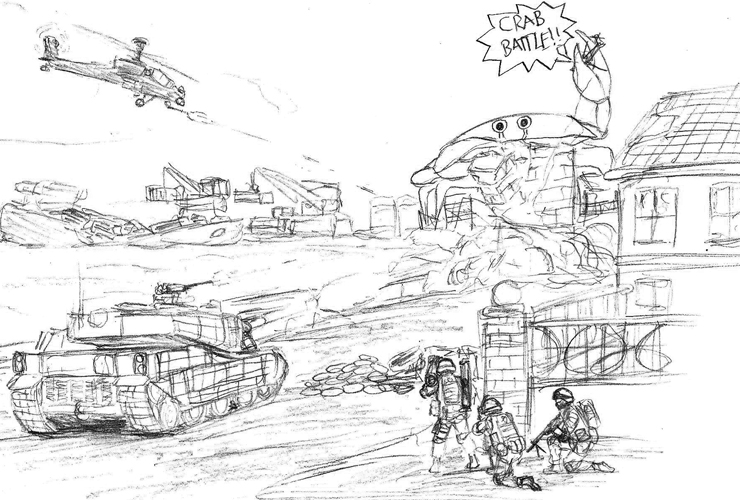 Argh. Wanted to put an image of a guy on a tricycle running over zombies on some game. But noo, Servimg doesnt do gifs...
Also, just to finish up the randomness, a funny thing that happened to me: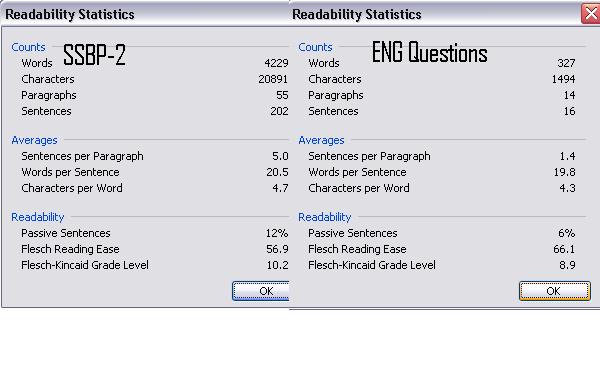 Somehow, my nine-page 20,000 character SSBP-2, which I attest to be utterly incomprehensible, was more sophisticated then my English questions. (The ENG Questions only got Grade 8 because they were point form.)
_________________
DeviantART: www.project-n25.deviantart.com
www.Lt-Sandstorm.deviantart.com wrote:

Gentlemen! You can't fight in here! This is the War Room.
"I am Forgotten. I am a Defender of Humanity. I risk my very existence every moment of every day, of every week, of every month, of every year. History will be grateful for what I have done, but history will not know who I am, or what I did. I will not be remembered by anyone, anywhere. When I pass on, nobody will know who I was. I live to block the deadly fragments of a grenade; to take a bullet meant for another; to be in harm's way, so that another will not. I exist for the sole purpose of dying. But for what? This is my life, for all it is worth. I am Forgotten."
-Motto of the Forgotten First Legion, 1st Reborn Fleet